Choosing to have a privately commissioned artwork makes a very personal, unique gift for a loved one or for yourself.  To have a drawing or painting of a special person or place captures a moment in time and allows you to revisit that memory every time you gaze at the artwork. Custom home drawings can make a great house-warming or realtor gift as well!
Requirements
Choose from watercolor, pen and ink, or graphite drawing to start. I typically work from photos and would require either a digital or printed photograph of the subject. When drawing people, I find candid scenes make for a more interesting and engaging drawing. To prevent copyright infringement the reference photo needs to be either a personal photo (taken by the person commissioning the work), or sent along with express written permission from the photographer of the original photo.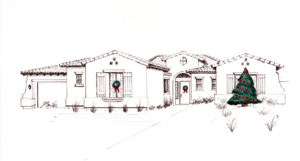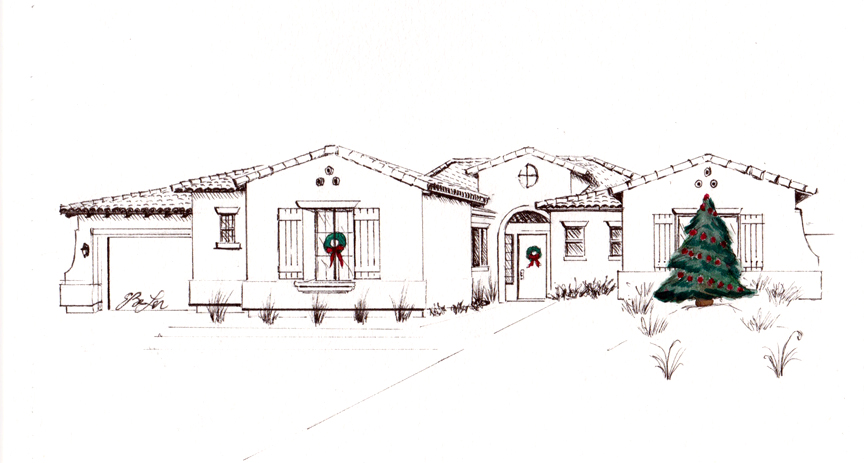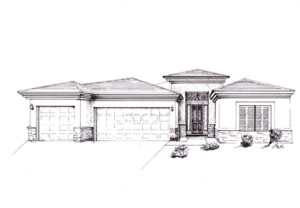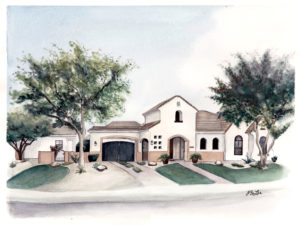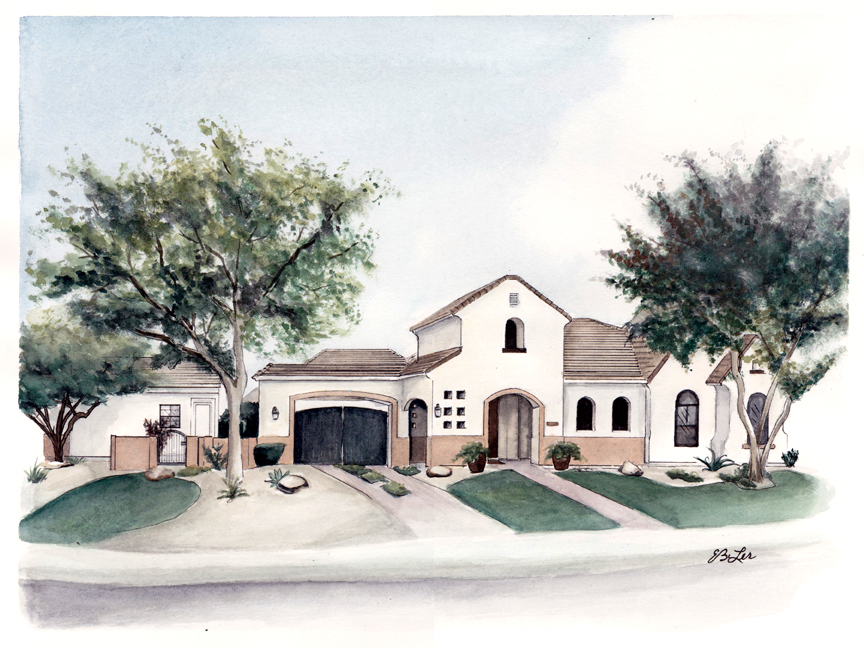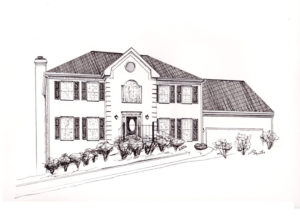 Cost and Timing
The price and timeline for commissioned artworks depends on the size and complexity of the work. Typically it can take two to eight weeks to complete a drawing or painting. If it's to be for a special occasion, please be sure to keep the timing in mind for producing and ideally framing the artwork.
You can find out more on my etsy shop at https://www.etsy.com/listing/487041421/custom-pen-and-ink-home-portrait, or contact me for a quote specific to your desired piece, including size, medium, and any other pertinent information.
Framing
Framing can be completed for you as well, at an additional cost. If you choose to frame on your own, I highly recommend choosing gallery or conservation glass to protect and prevent fading of the artwork.
Please fill out the contact form for more information or to obtain a quote.